---
---
BBNaija season 6 male housemates
Big Brother Nigeria "Shine Ya Eye" Season 6 aired on Saturday, July 24, revealing all of the male competitors.
For the following ten weeks, the housemates, who come from a variety of backgrounds, will be asked to show viewers all sides of their personality.
The following is a quick rundown of the housemates:
BOMA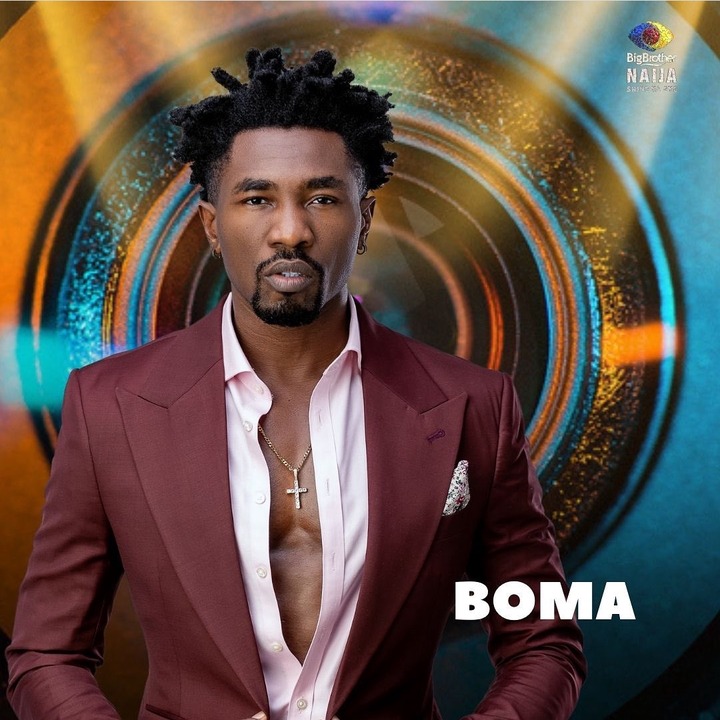 Boma Martins Akpore, a 30-year-old mixologist, model, actress, masseuse, and former footballer, is the first roommate.
He was born in the Niger Delta region of Nigeria and raised in the Lagos state of Nigeria. Boma is currently separated from her husband.
The housemate has promised to make his time in the house as unpredictable as possible.
SAGA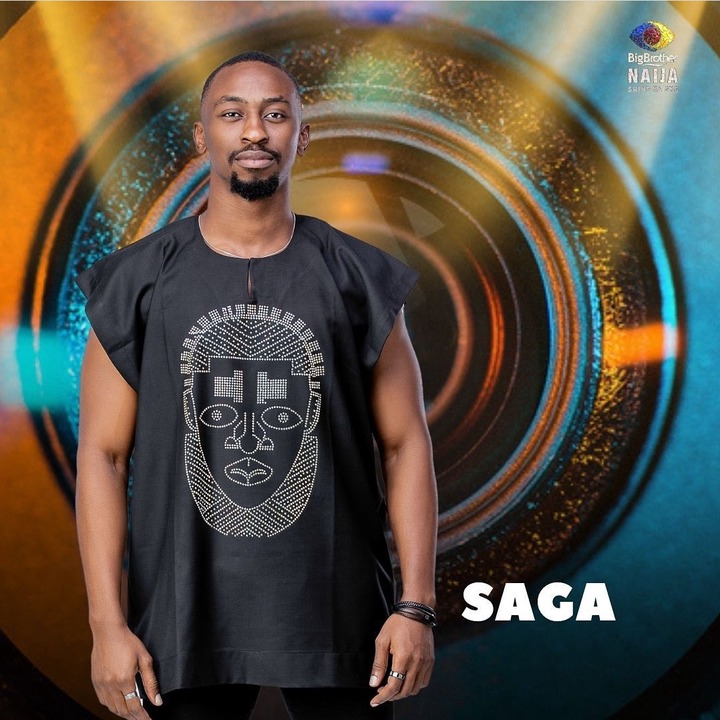 Adeolu Saga, a 29-year-old qualified engineer and fitness coach from Lagos state, is the second housemate to enter the Big Brothers house.
He referred to himself as a "women guy." Saga offers nothing but good vibes.
YOUSEF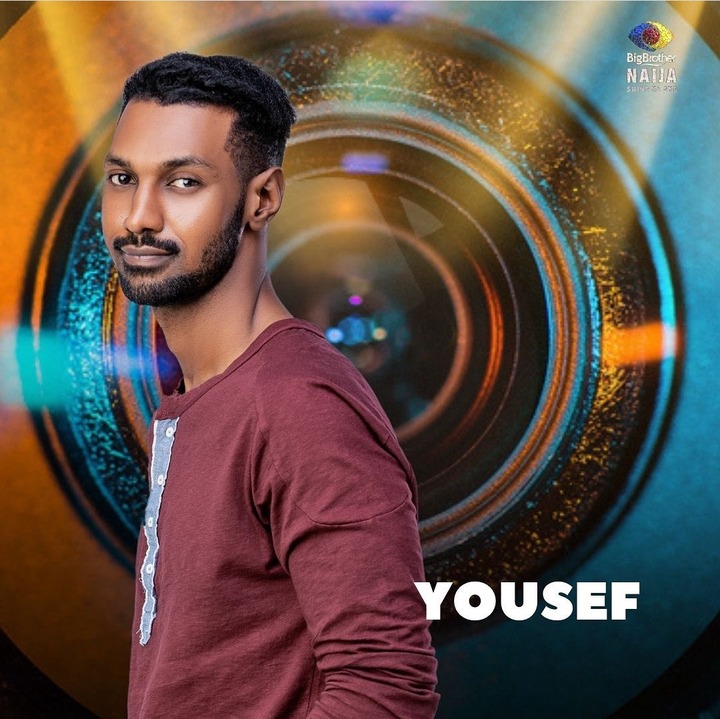 Yusuf Garba Adam, alias Yousef, a 29-year-old biracial Nigerian who models and teaches technical education in a secondary school, is the third Big Brother housemate.
He was born in Jos and now lives in Abuja. In the house, Yousef hopes to discover his partner.
PERE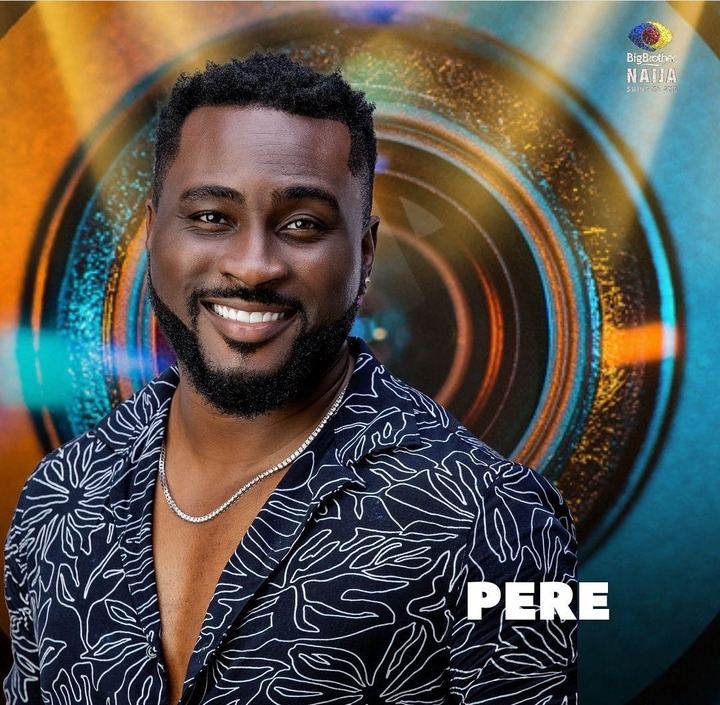 Pere Egbi, a 36-year-old actress, musician, medic, and former US soldier, is the fourth housemate.
He was born in the Delta state city of Warri.
The housemate described himself as an unashamed bully who promised plenty of "gbas gbos" to the viewers.
He claims he is in the house to promote his acting profession.
WHITEMONEY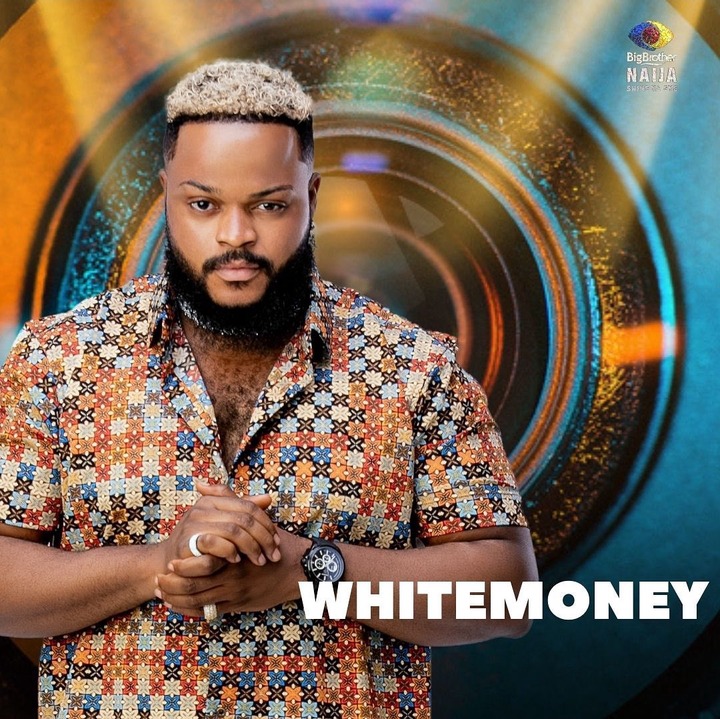 Hazel Onyeze aka Whitemoney is the sixth housemate.
He is a 29-year-old business entrepreneur and beautician who was born in Enugu but now lives in Lagos.
With his good sense of humour, he pledges to make the house a delightful place to be at all times.
NIYI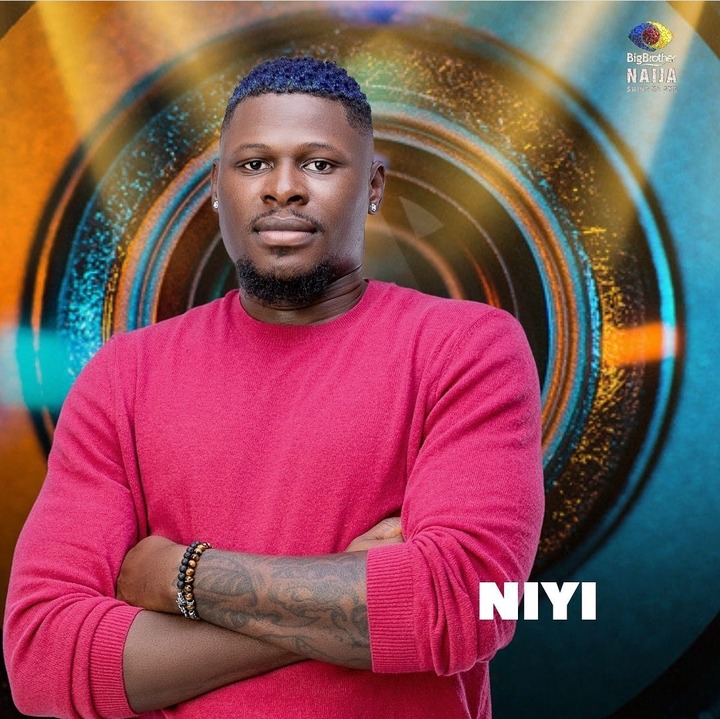 Adeniyi Lawal nicknamed Niyi, a 34-year-old former basketballer and businessman, is the sixth housemate.
Niyi is from Oyo State, but he and his family now live in Capetown, South Africa. Niyi has his sights set on the cash.
YERINS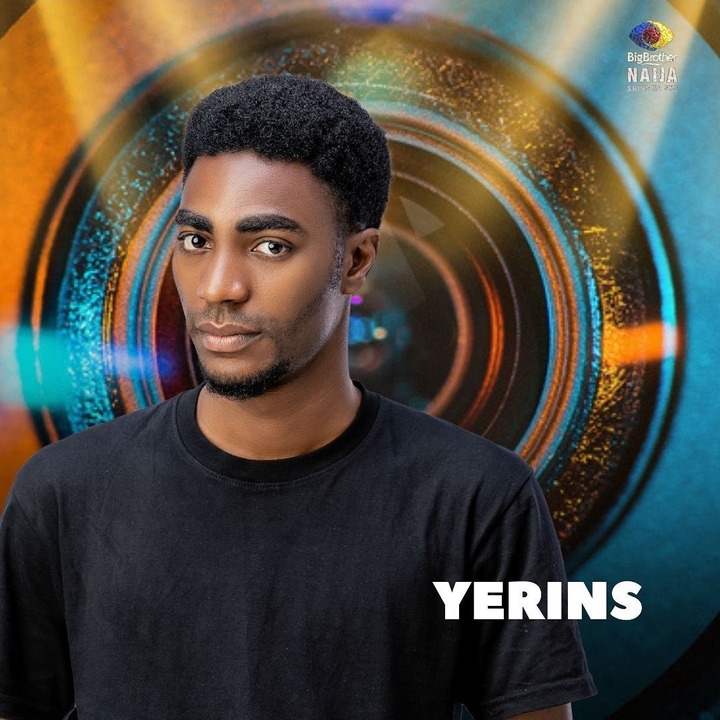 Yerimene Abraham Saibakumo aka Yerins is the eighth housemate. He is a 27-year-old Bayelsa state medical practitioner, rapper, and performer.
On the BBnaija platform, Yerins described himself as a perfectionist who is hoping for the best but preparing for the worst.
JAYPAUL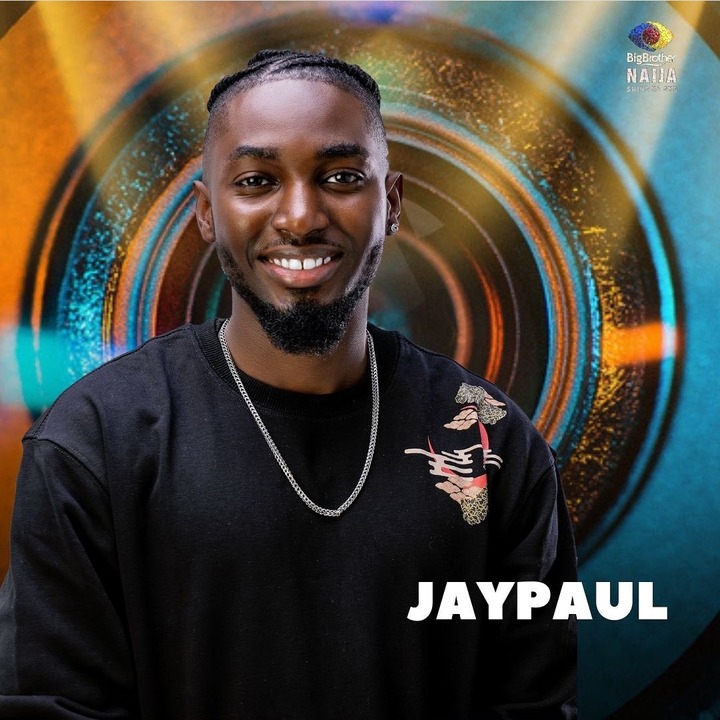 Paul Ephraim aka Jaypaul, a 29-year-old musician and actor originally from Cross River state but now located in Lagos, is the eighth roommate.
He defined himself as a "playboy" who hopes to keep the audience entertained till the end of the show.
EMMANUEL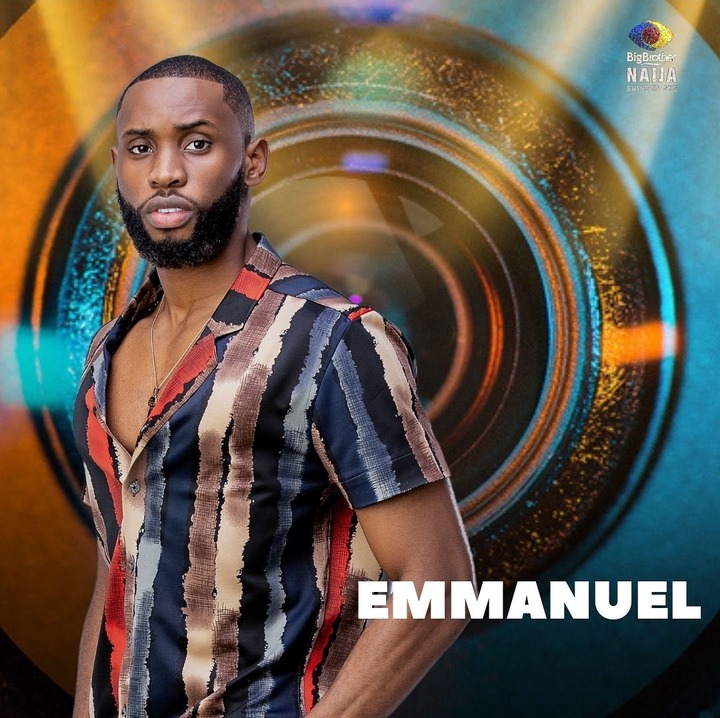 Emmanuel Umoh, a 24-year-old pageant king who runs a fitness centre and unisex beauty spa, is the ninth housemate.
He is from Akwa Ibom but now lives in Port Harcourt and describes himself as a "risk taker" and "love sucker."
SAMMIE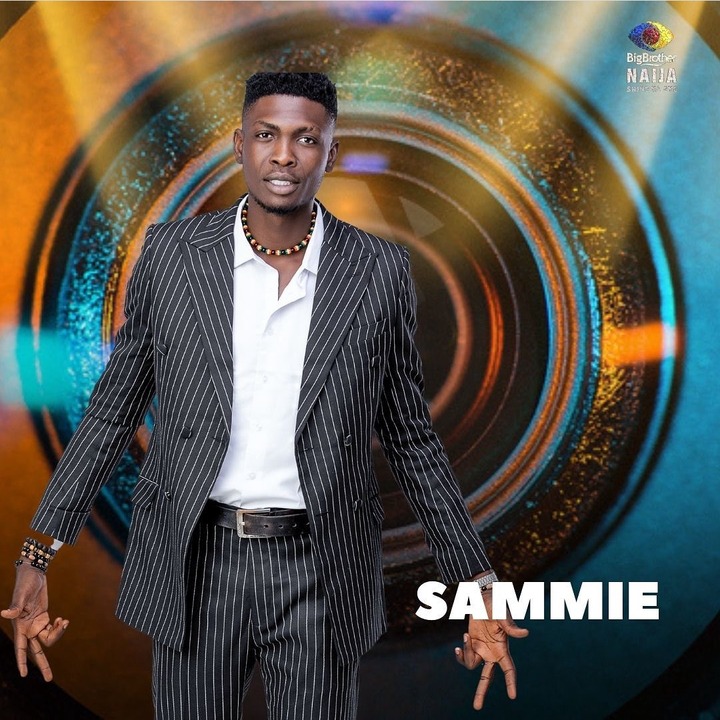 Samuel Jacob Alifa Aka Sammie is the eighth housemate. He's a 26-year-old skitmaker in his final year of Guidance and Counseling at Ahmadu Bello University.
He defines himself as a "talkative" Kaduna State resident who wishes to win the grand prize and pursue his dream of becoming a filmmaker.
CROSS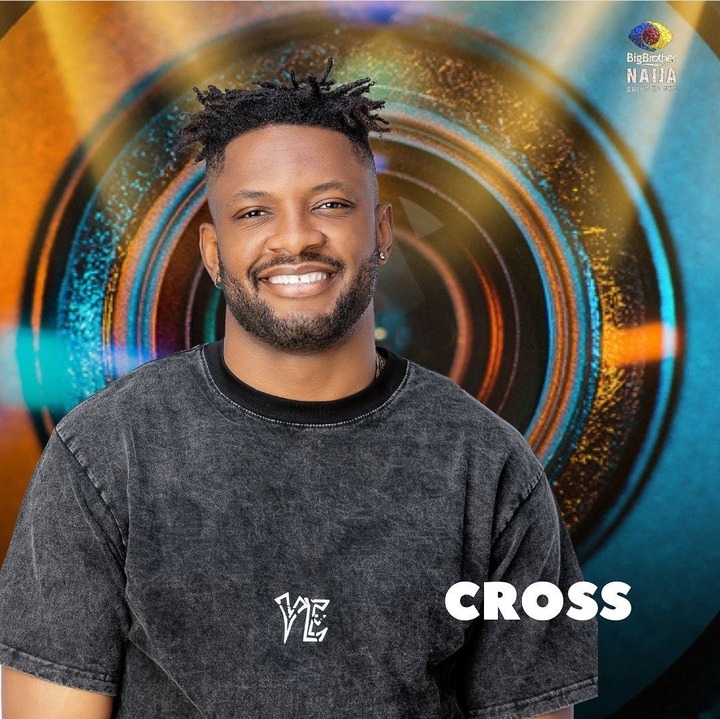 Ikechukwu Cross was the last housemate to enter Big Brother's house. He is a 31-year-old public realtor and company owner in Abuja's club.
He was born in the state of Anambra, in the town of Oba. Cross is in the home to have a good time and watch the ladies compete for him.
Who is your favorite?
---
Have A Story To Tell, Opinon, Videos or Images To Share On Interesting News? Kindly Forward Them To United African Reporter's via Whatsapp (08098411002)
---